Reading words per minute test: How do you score?
Staples has posted a fun little reading words per minute test. It gives you snippet of a popular book and then asks three questions to ensure you retained what you read.
Then it will tell you how many words per minute you read. I got 541 words per minute, which put me someplace between "average college student" and "high-level executives." Let us know your score in the comments.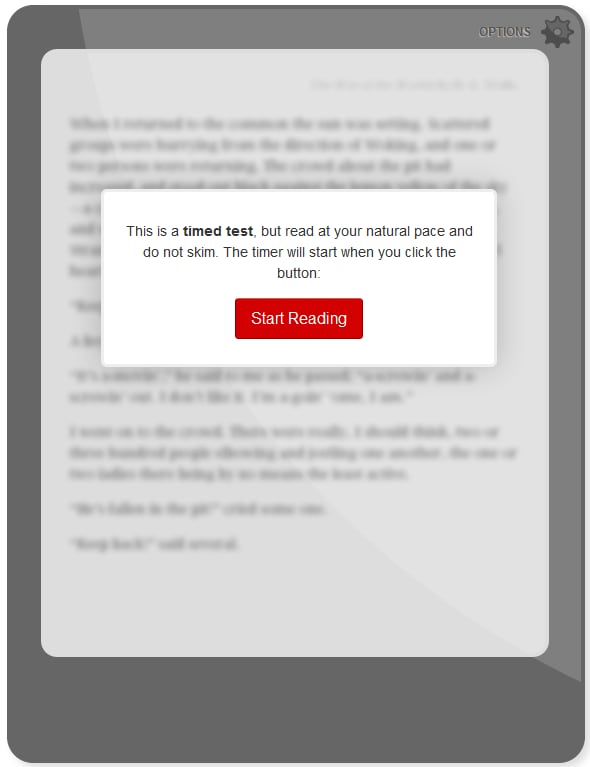 Source: Staples eReader Department